Honda Motor Co., Ltd., commonly known as Honda, is a renowned Japanese multinational corporation specializing in the manufacturing of automobiles, motorcycles, and power equipment. Here is some key information about the Honda company:
1. History:
Honda was founded in 1946 by Soichiro Honda and Takeo Fujisawa.
The company began as a motorcycle manufacturer and expanded into the automotive industry in the early 1960s.
2. Headquarters:
Honda's global headquarters is located in Tokyo, Japan.
The American Honda Motor Co., Inc. subsidiary is headquartered in Torrance, California, USA.
3. Business Segments:
Honda operates in various business segments, including:

Automobiles: Honda produces a wide range of cars, from subcompact cars to SUVs and hybrid vehicles.
Motorcycles: Honda is one of the world's largest motorcycle manufacturers, producing a variety of motorcycles and scooters.
Power Equipment: This segment includes generators, lawnmowers, and other power products.
Aviation: Honda also manufactures aircraft, including business jets like the HondaJet.
4. Global Presence:
Honda Motor has a global presence with manufacturing plants and research and development centers in multiple countries.
It sells its products in markets around the world, including North America, Europe, Asia, and more.
5. Notable Models:
Honda has produced many iconic and popular models over the years, including the Honda Civic, Honda Accord, Honda CR-V, Honda Fit, and Honda Odyssey, among others.
6. Environmental Initiatives:
Honda Motor is committed to environmental sustainability and has introduced hybrid, electric, and fuel cell vehicles as part of its efforts to reduce emissions.
The company is a pioneer in hydrogen fuel cell technology and developed the Honda Clarity Fuel Cell, a hydrogen-powered car.
7. Motorsports:
Honda Motor has a rich history in motorsports, participating in Formula 1, IndyCar, MotoGP, and various other racing series.
Honda has achieved success in motorsports and has a strong racing heritage.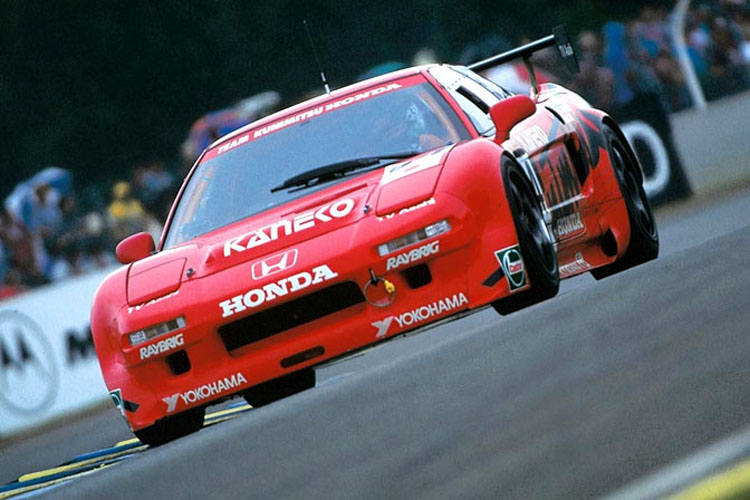 8. Research and Development:
Honda Motor invests heavily in research and development, focusing on innovative technologies and design.
The company is known for its engineering excellence and innovative solutions.
9. Corporate Philosophy:
Honda's corporate philosophy emphasizes the pursuit of excellence, respect for the individual, and a commitment to society.
Its slogan, "The Power of Dreams," reflects its dedication to turning dreams into reality through technological advancements.
Honda has a rich history of producing iconic and popular models that have gained recognition and a strong following over the years. Here's a bit more information about some of these well-known Honda models:
Honda Civic:
The Honda Civic is one of Honda's most famous and enduring models.
It was first introduced in 1972 and has since become known for its reliability, fuel efficiency, and versatility.
The Civic is available in various body styles, including sedan, coupe, hatchback, and performance-oriented Type R variants.
It has consistently been a top choice in the compact car segment and is appreciated for its practicality and excellent resale value.
Honda Accord: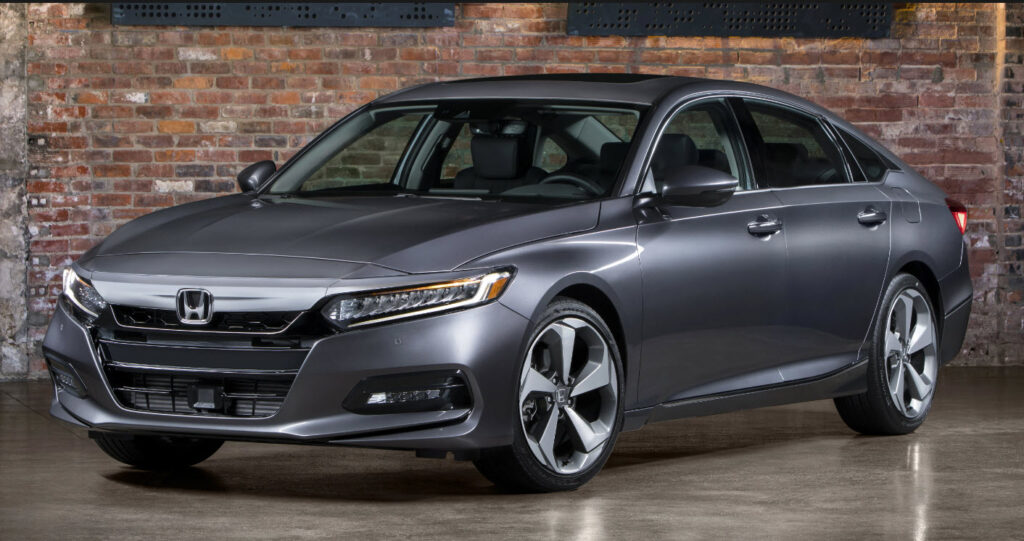 The Honda Accord is another flagship model in Honda's lineup, known for its combination of reliability, comfort, and performance.
It was first introduced in 1976 and is available in sedan and coupe body styles.
The Accord has received numerous awards and accolades over the years and is often praised for its well-rounded nature.
Honda CR-V:
The Honda CR-V is a popular compact crossover SUV that has been in production since 1995.
It's known for its spacious interior, comfortable ride, and practicality.
The CR-V has consistently been one of the best-selling SUVs in the United States and other markets.
Honda Fit (Honda Jazz in some markets):
The Honda Fit is a subcompact hatchback known for its clever use of interior space and versatility.
It offers a surprising amount of cargo space for its size and is often appreciated by urban drivers for its maneuverability.
Honda Odyssey: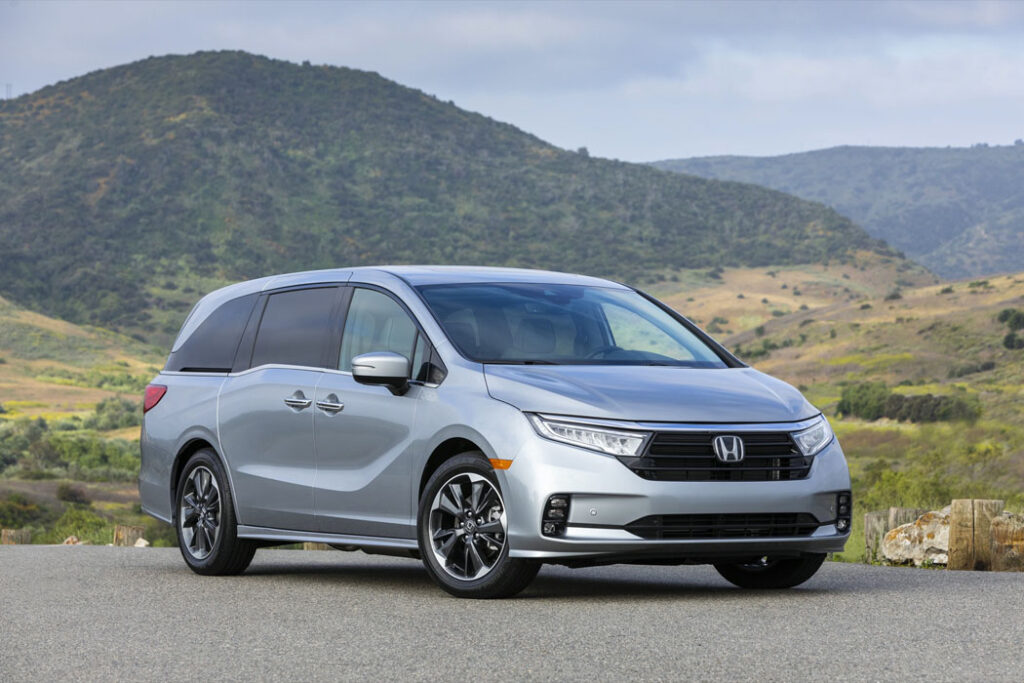 The Honda Odyssey is a minivan designed for families, offering ample seating and cargo space.
It's known for its comfort, safety features, and family-friendly amenities.
The Odyssey has undergone several generational updates to stay competitive in the minivan segment.
These are just a few of the iconic Honda models that have left a mark in the automotive industry. Honda's commitment to quality, innovation, and customer satisfaction has contributed to the enduring popularity of these vehicles. Over the years, Honda has continued to evolve and introduce new models, ensuring its presence in various segments of the automotive market.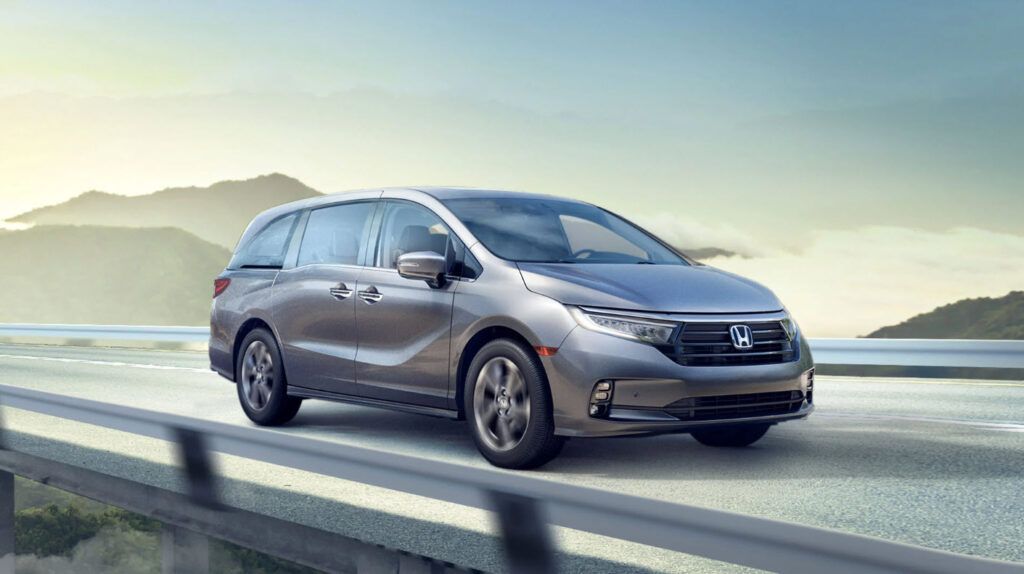 Please note that the information provided here is based on my knowledge as of September 2021. Honda's operations and product lineup may have evolved or changed since that time. For the latest and most comprehensive information about Honda, I recommend visiting the official Honda website or referring to their latest corporate reports and press releases.
News